MEDICAL TREATMENT

Medical Services
VISIA
VISIA is a machine that uses a camera and analysis technology to analyze various aspects of the skin, including spots, texture, wrinkles, inflammation, porphyrins (metabolites of acne-causing bacteria), and skin age. It can provide a detailed analysis of the current condition of the skin as well as potential underlying issues, allowing for accurate predictions and effective recommendations for skin treatments.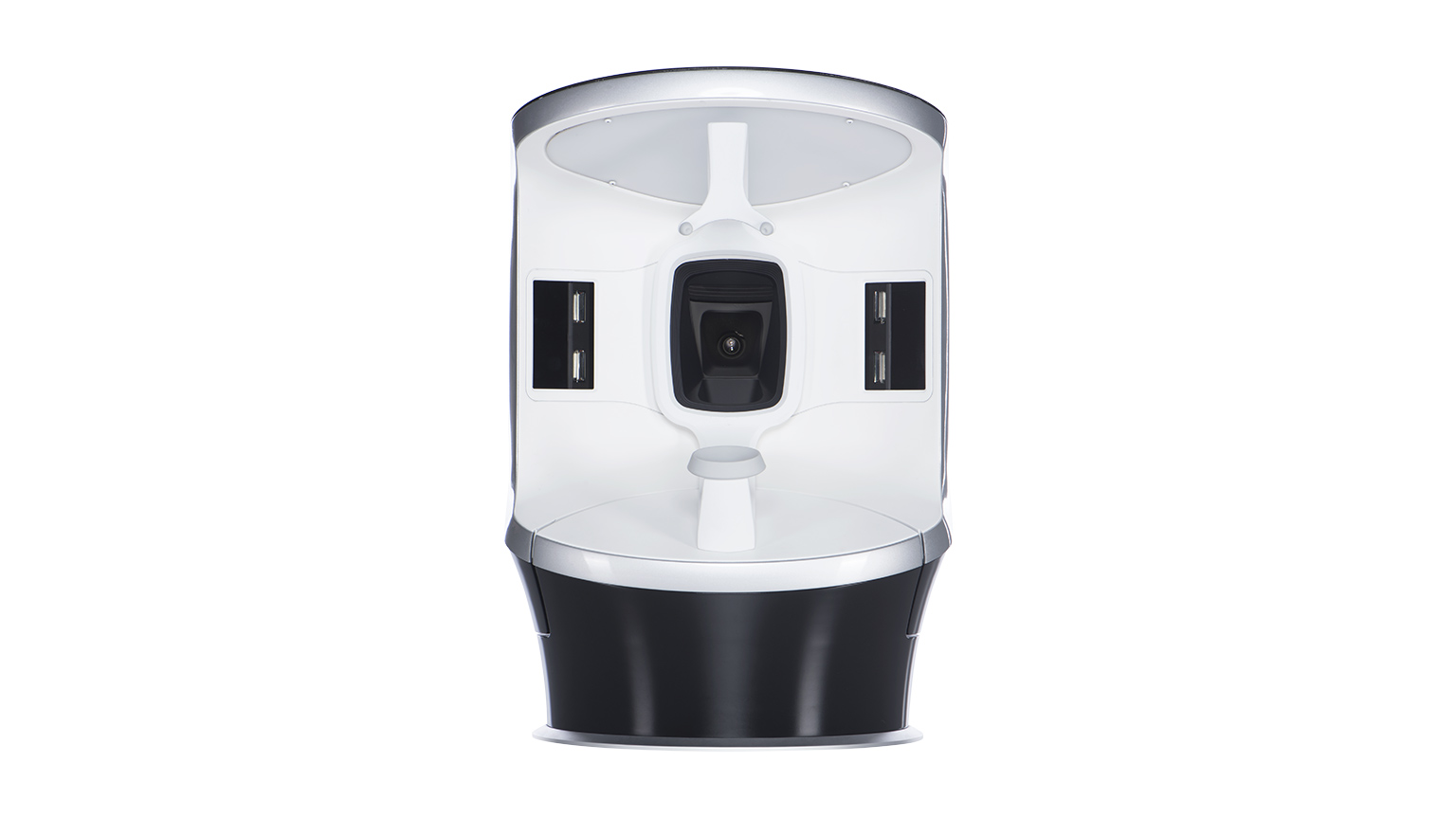 Recommended for individuals who
Want to know their skin type
Want to simulate their future skin condition
Want to identify hidden blemishes
Want to compare their skin condition with others in the same age group
Are undergoing skin treatments but are unsure if they are improving
FLOW
Treatment Process
STEP1

Consultation and Examination

We will carefully listen to your concerns and preferences while assessing the current condition of your skin.

STEP2

Preparation before Treatment

In order to take accurate photos, please cleanse your face to remove any sebum, dirt, or makeup, and ensure a clean state.

STEP3

Photographing

Using VISIA, we will capture front-facing and angled (left and right) photos of your face.

STEP4

Skin Analysis

Our physician will explain the analysis results obtained from VISIA and discuss the treatment plan going forward.
NOTE
Precautions
Precautions

No special notes.
※For further details, please contact the clinic directly.